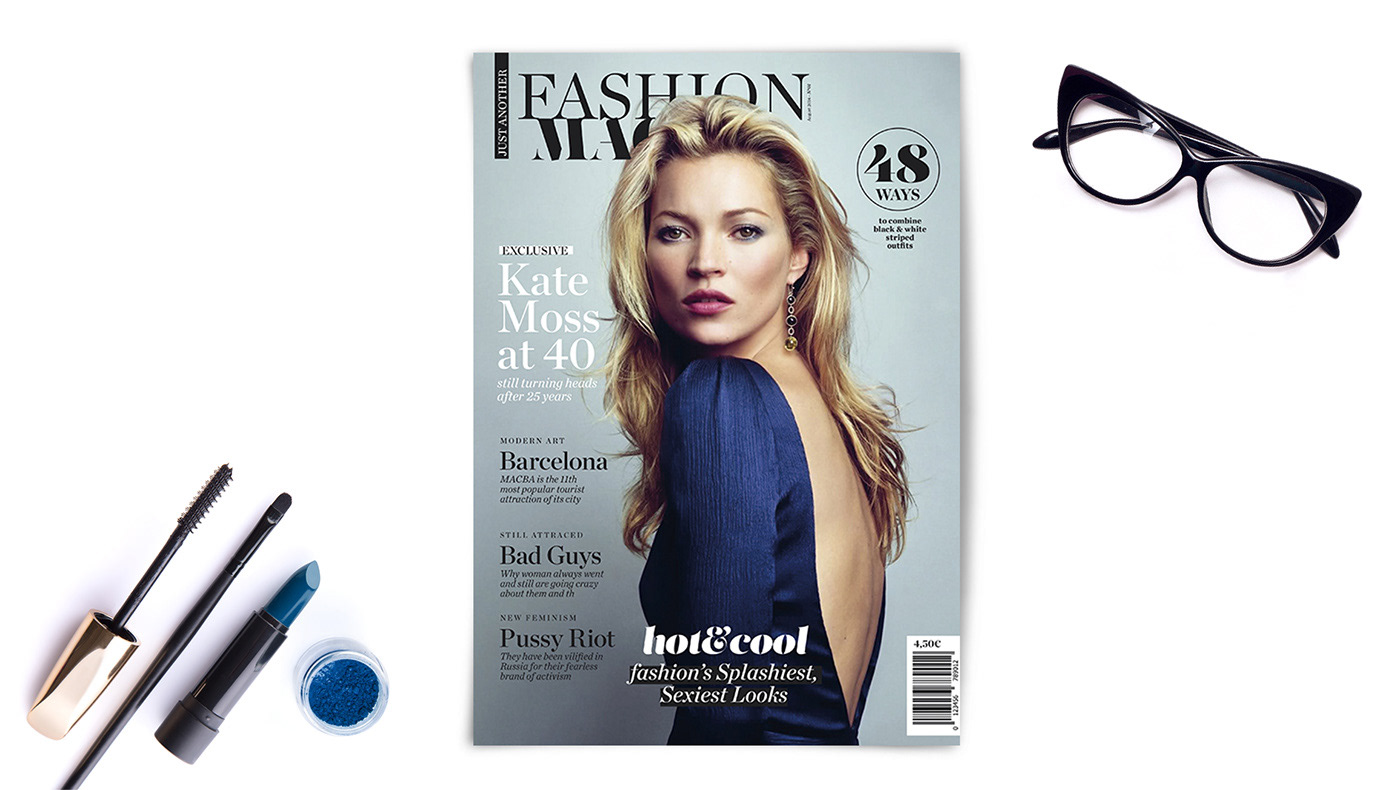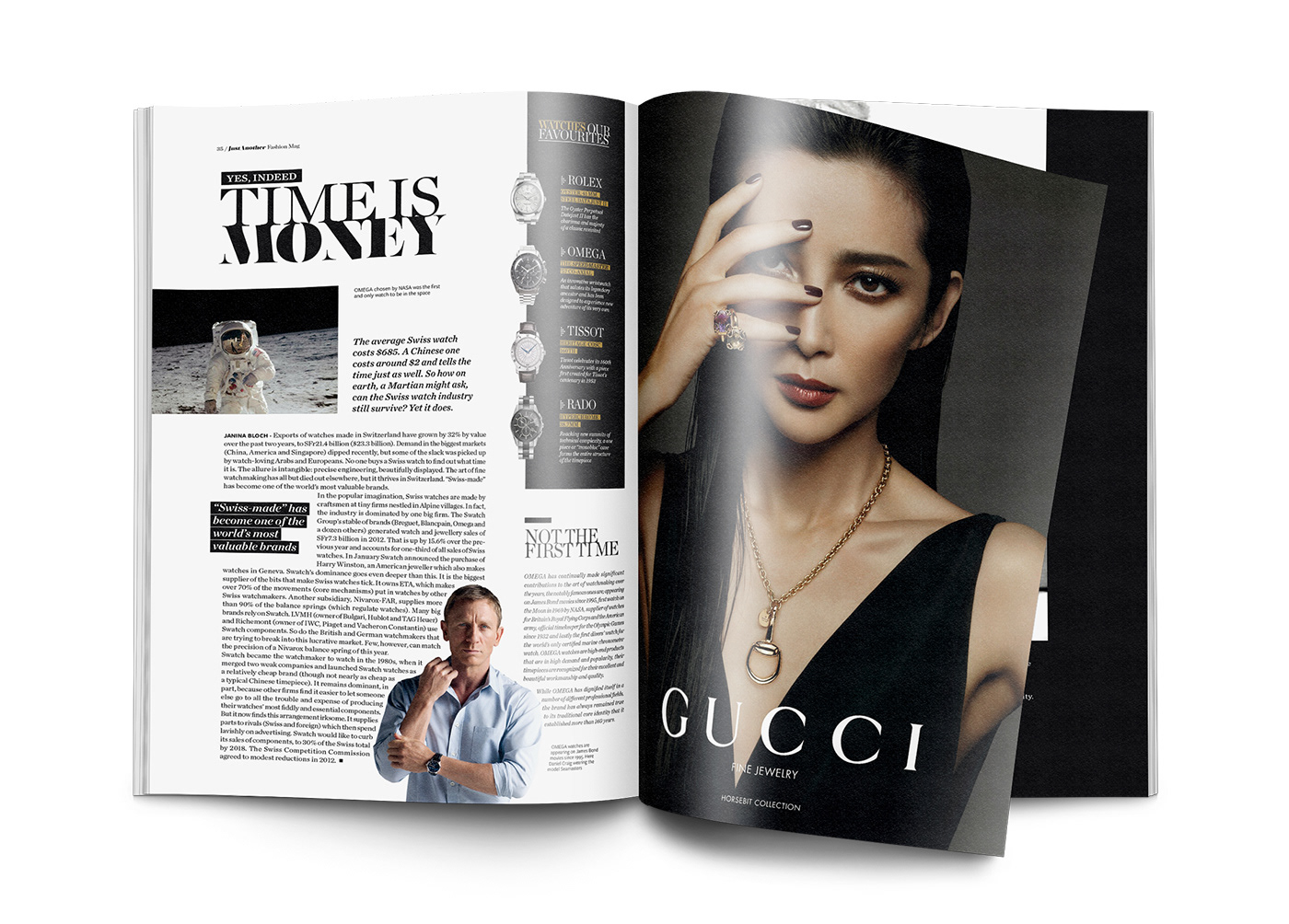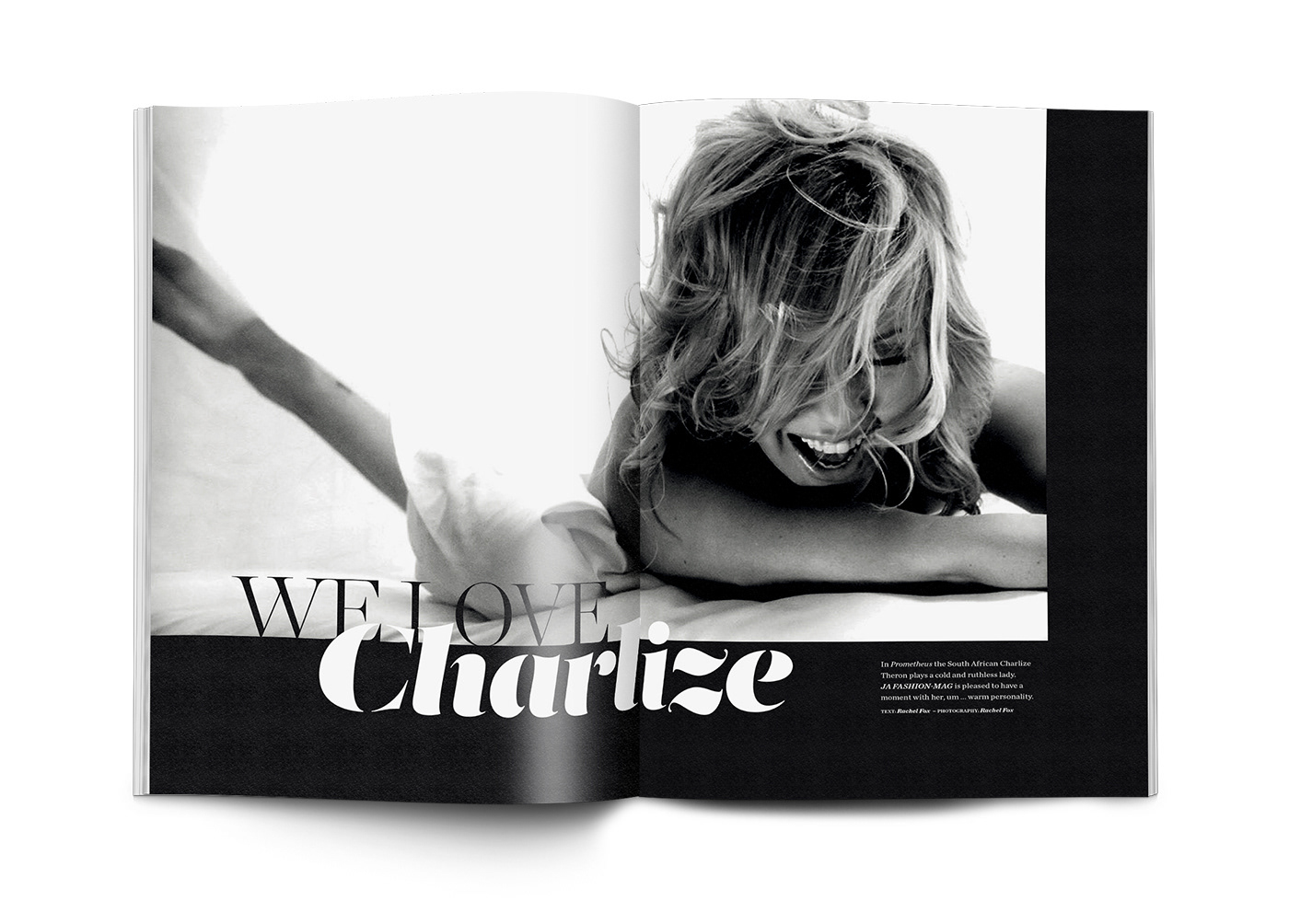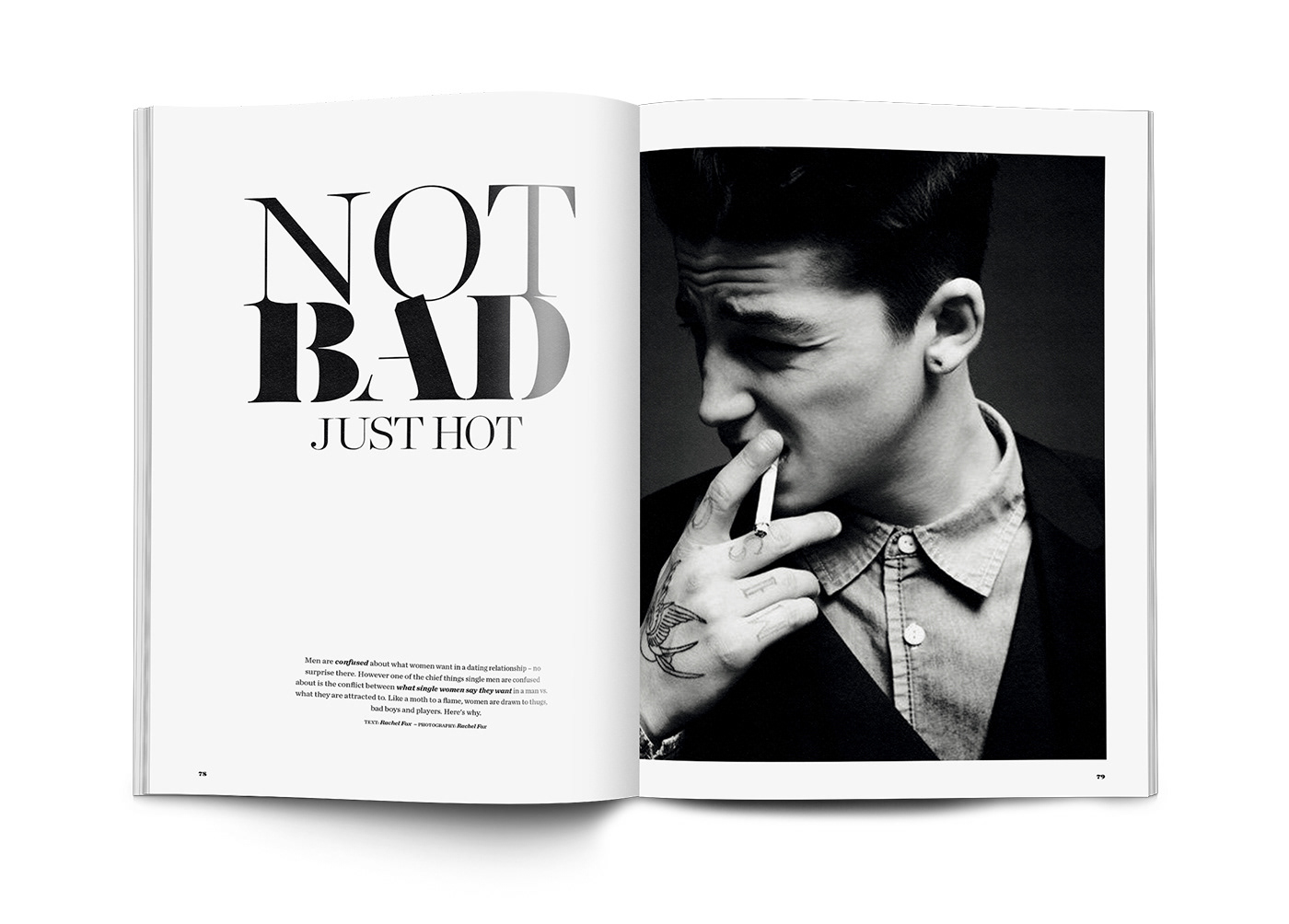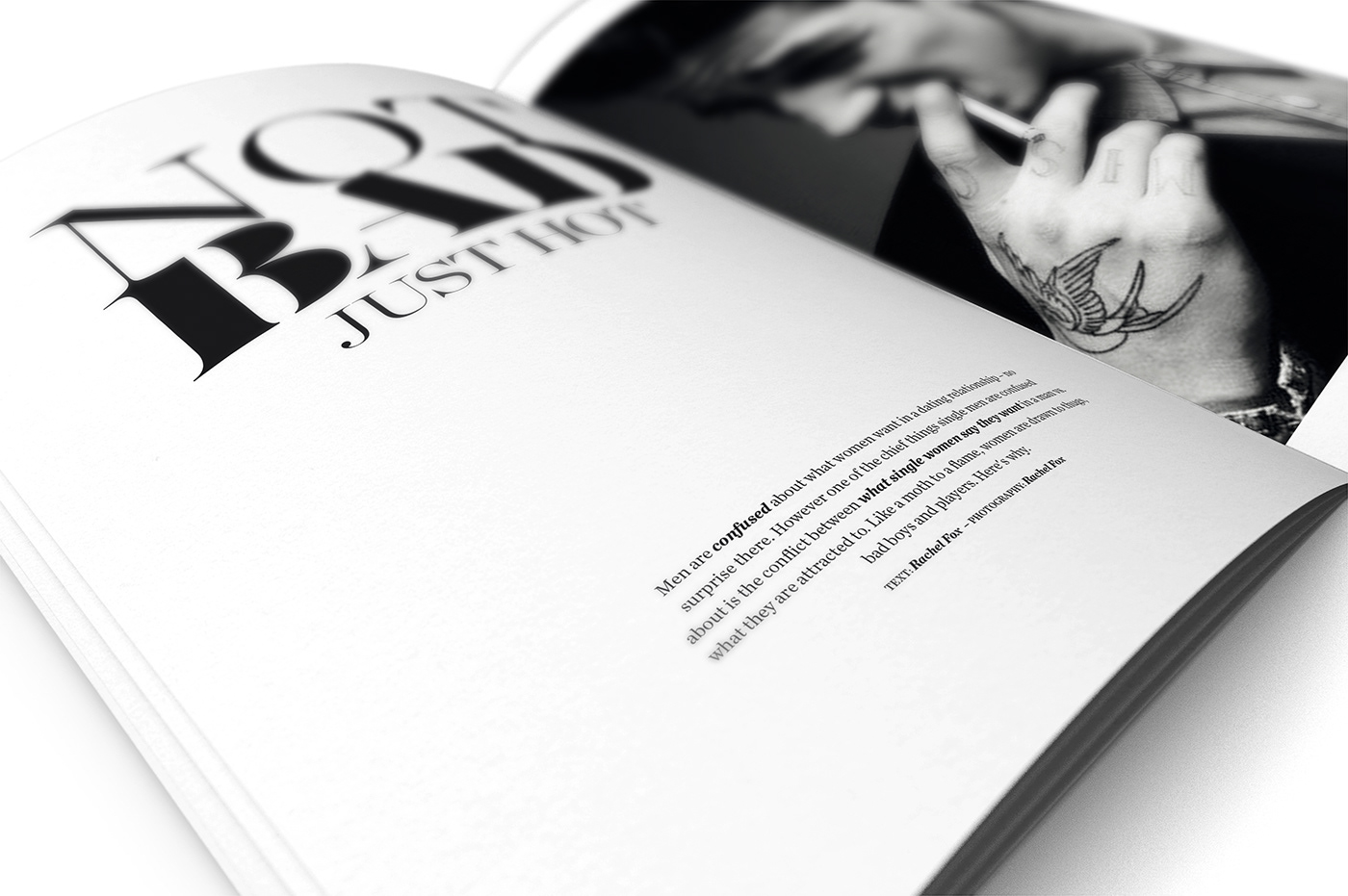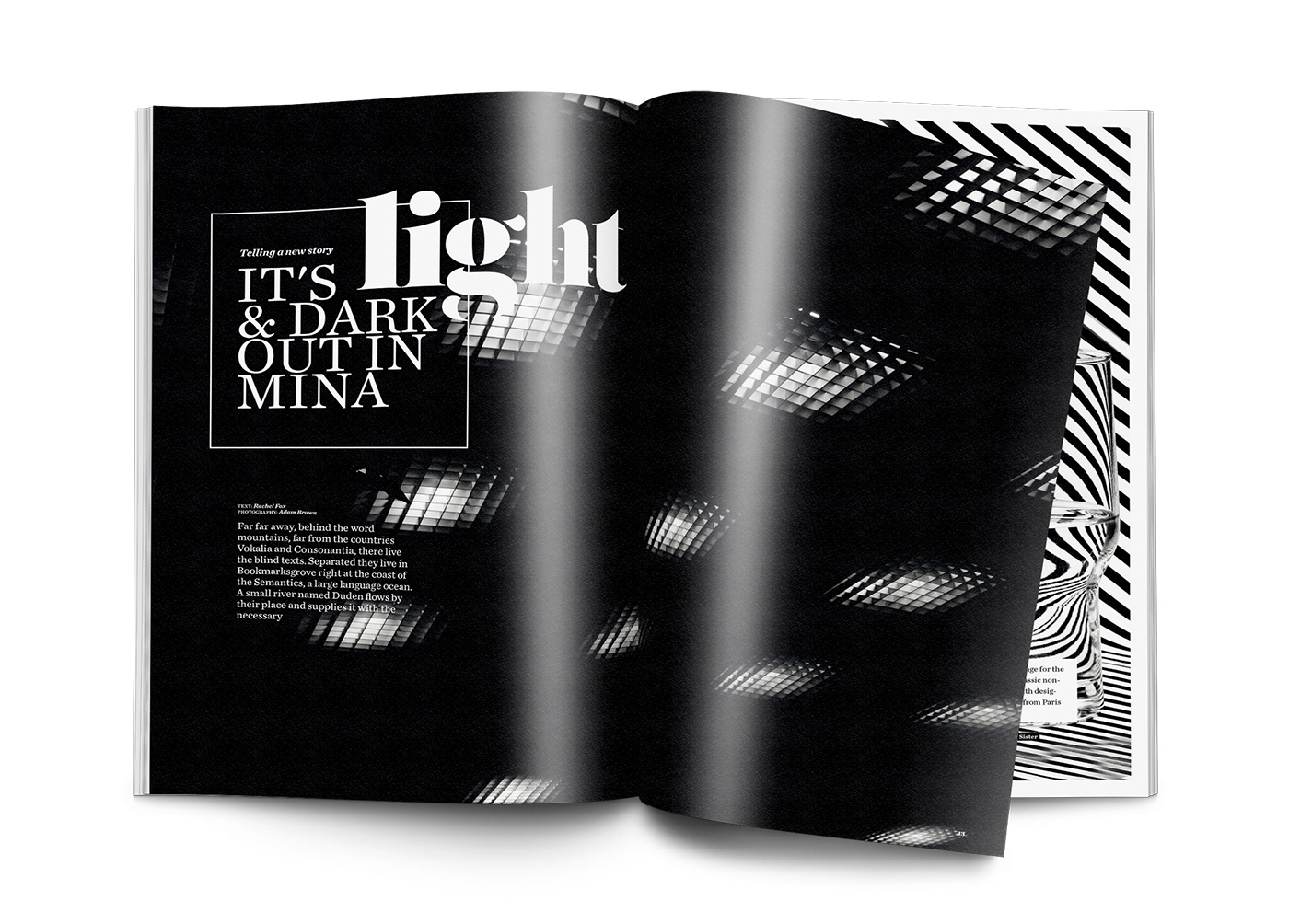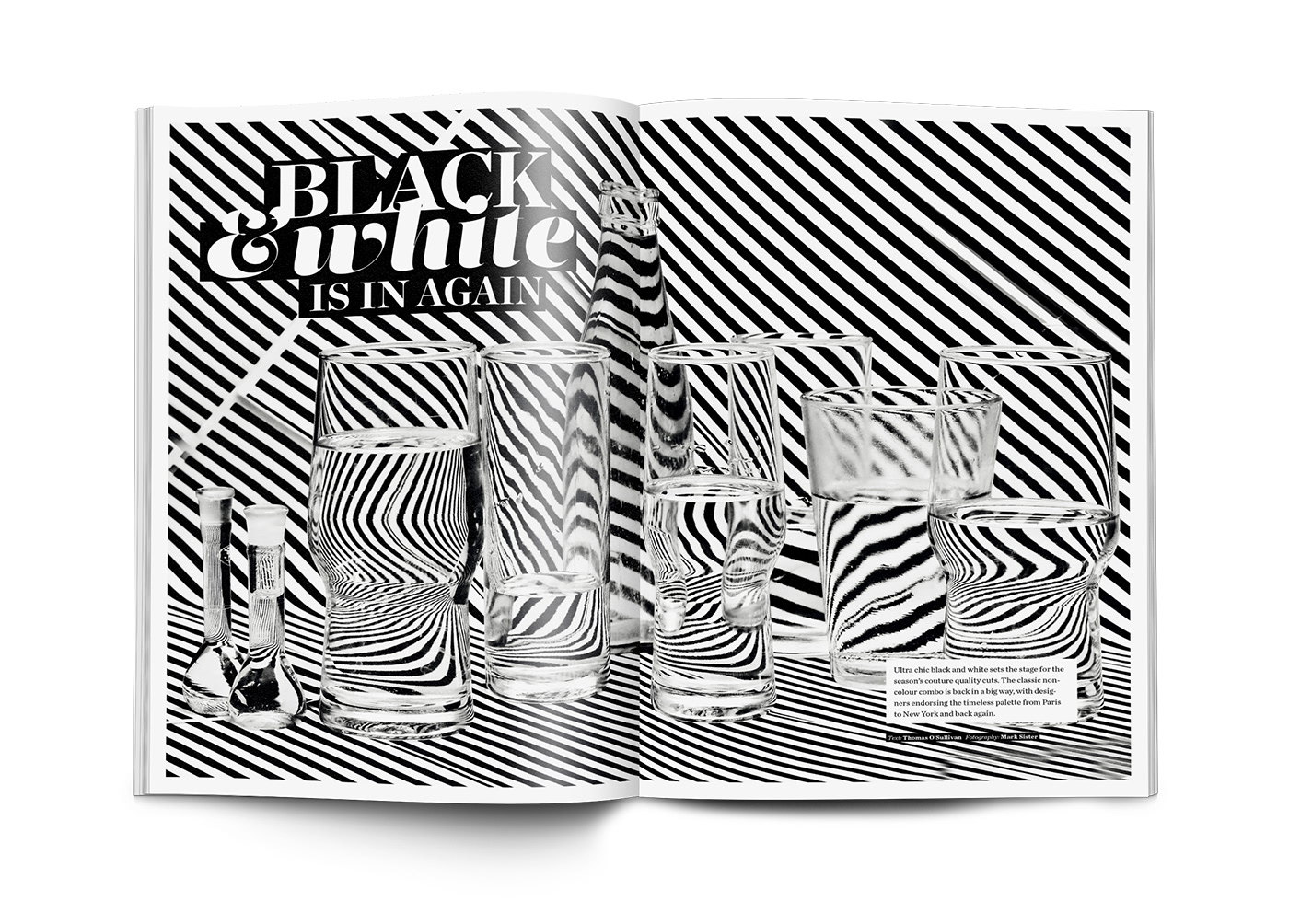 The taste for fashion is timeless and everlasting. And so are the formulas of this genre's magazines. As the name suggests,

Just Another Fashion Mag

, is just one more magazine applying proven design recipes of fashion magazines. An exercise conducted under the Master in advanced typography of Eina (supervised by Ricardo Feriche) playing with the pleasure of beauty, typographic hierarchies and the seduction of contrasts: the game between black and white, emptiness and abundance, absence and presence, light and dark.