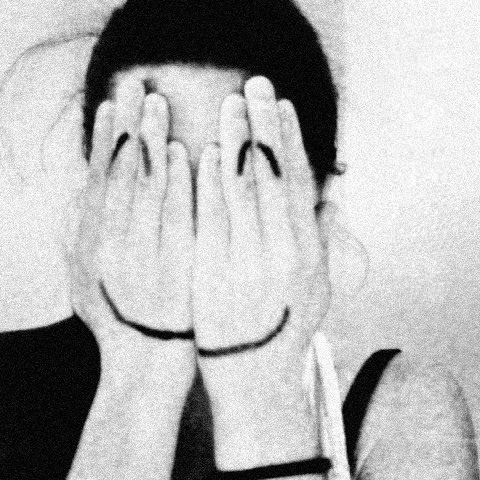 Hey there! I am
Natalia Weber Antón
a passionate graphic designer currently based in Barcelona. I develop visual communication for projects, mainly in Spain and Switzerland.
I also work as typographic advisor and graphic designer for
Bauertypes
.
Graphic design has been my
vocation
since ever. I grew up in Zurich, Switzerland, until in 2007, I decided to move to Palencia, Spain, my mother's hometown and began my studies in Valladolid achieving my Higher National Diploma in Grahic Design in 2011. A masters in Advanced Typography brought me to Barcelona in 2014.
The
duality of my personal Swiss-Spanish context
is reflected in my work: the contrast between serious, sober and meticulous approach to formality combined with the freshness of passionate expression and crisp spontaneity.
I aim, within my little means, to contribute to
make people's life better
trough my work. I am interested in sustainable ways of living that guarantee the well-being of the community since I am strongly convinced that this is perfectly suitable in combination with the beauty inherent in an expressive lifestyle.
Further, I am deeply interested in
democratizing information
by building bridges, through efficient visual communication, between the sources of knowledge and common citizens like me. Education and knowledge are universal rights and the key for a better future to which designers can crucially contribute.